This year, in response to the current climate of COVID-19, we have taken the decision to move COMX from a physical exhibition to a virtual COMX. We are pleased to invite you all to join the University of Gloucestershire in celebrating the work of over 100 students from our Creative Computing courses. Welcome to:
There are a few ways you can participate with us…
Our Creative Computing Research Team have been working hard on developing a Virtual COMX experience for desktop and your mobile. You can download it now for your phone by clicking the relevant icon (coming soon):
You must first register for the event using our Eventbrite link:
After you have done this, a member of the Creative Computing team will email you a personalised invite to Microsoft Teams. Follow the link in this invitation to collaborate with our students on the day of COMX. Between 11am and 12:30pm, you'll also have the option join in a live video conferencing call with each team!
Here are some quick links to join each team after fulfilling the above:
For the best experience we recommend using Google Chrome Browser and when prompted, to click the "Use web app instead" button: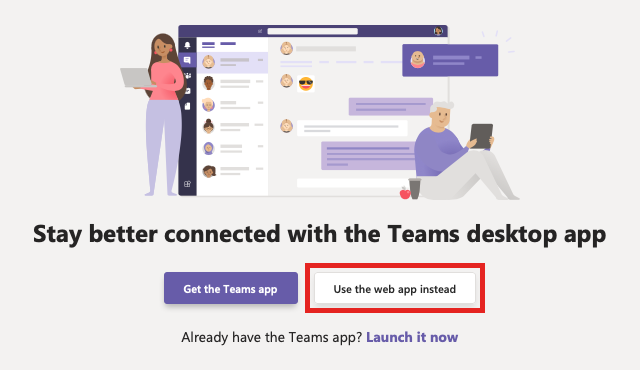 Important: After clicking this button, in order to join, you will be required to sign up for a free Microsoft Team's account using the email address you registered with Eventbrite.